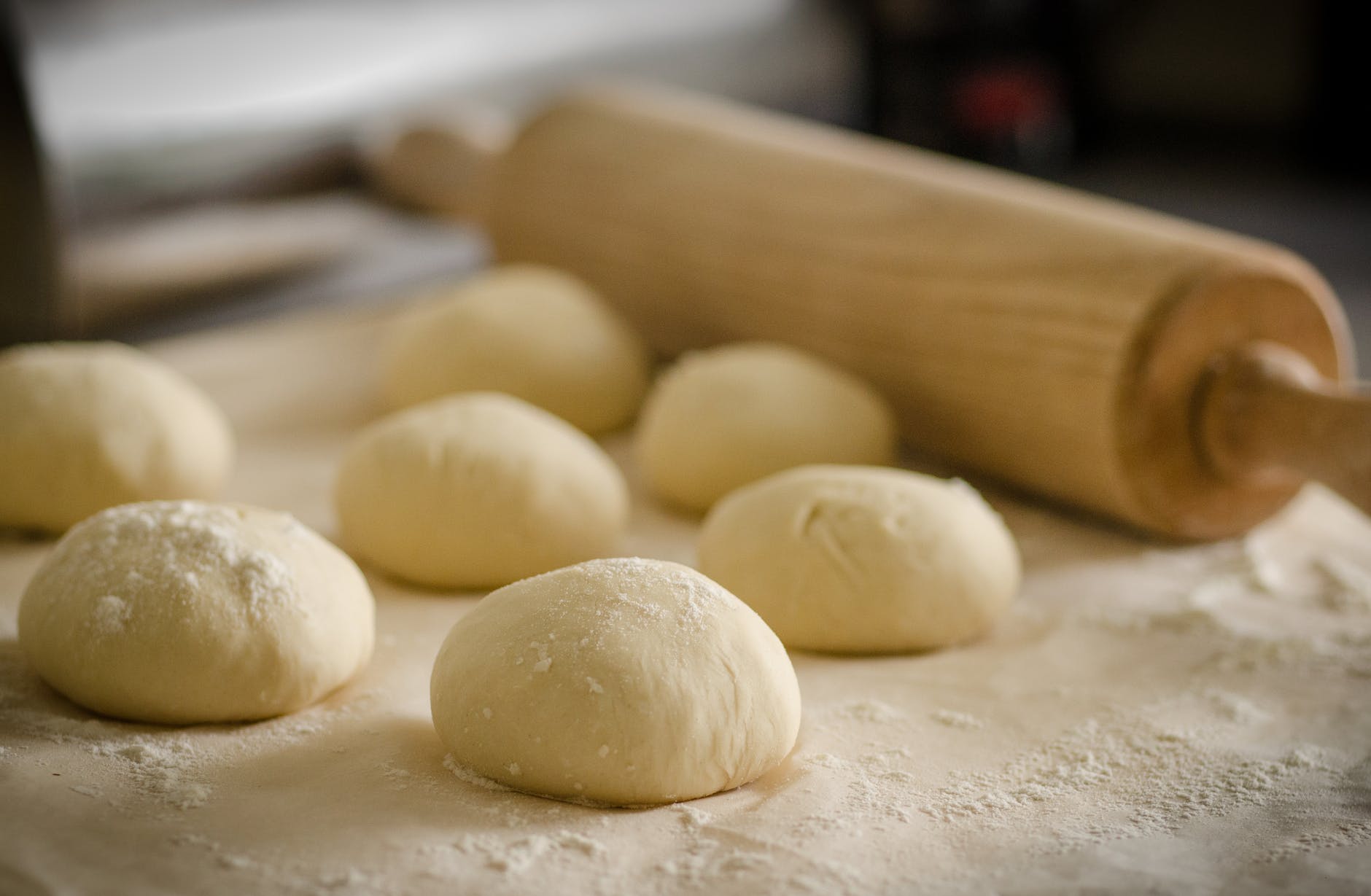 About Us
How about that dough,
though?
We are Salamat Dough, a dynamic duo based out of Raleigh. We love bringing people together through sweets. Our baked goods are composed of all the flavors we grew up eating, whether it be from America, Philippines, or other parts of Asia. They tell the story of us and we want to share that story with you!
Our mission will always and forever be to show our gratitude towards everyone who came before us, from our Filipino ancestors to our parents who paved their way through humble beginnings to bring us a new life in America.
We have a long way to go and are far from where we want to be, but we are so happy to have you all join along for this ride!
Meet the team
Hi there! Our names are Sarah and John. We met in college and have been inseparable ever since. Sharing and caring are our favorite hobbies. If we are not baking cookies, we are probably hosting a holiday party (pre-2020), planning a trip for our friends, or picking you up from the airport. One word to describe us would be "extra." We are extra in everything we do because we care.
Sarah is the baker/recipe maker, the one who comes up with our crazy marketing/social media tactics, and handles operations. John is the creative and he puts care into all the photography, branding, packaging, anything technical, boring stuff like taxes, and even dishwashing. The work is disproportionate because John has more talents 😉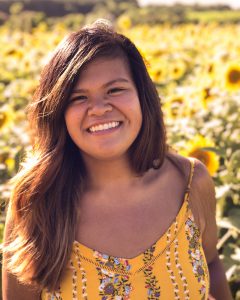 Sarah
Baking, marketing, social media, operations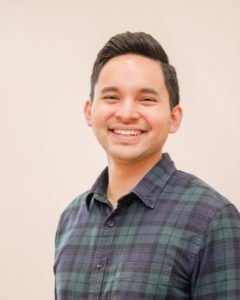 John
Brand, dev, photography, dishwashing